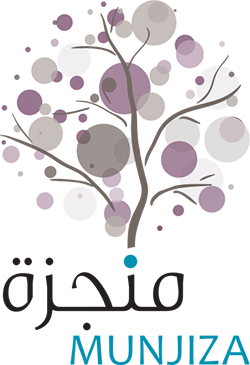 As women's empowerment has recently become a priority in civic, private, and public sectors to date, there is little coordination between the stakeholders involved and the issues and narratives that are being highlighted as they do not always represent the real aspirations of the diversity of women in Kuwait.
KIPCO has decided to create Munjiza, a platform that highlights those extraordinary women and their work by building a community where women can strengthen and create partnerships for future collaboration. Munjiza focuses on women leaders in Kuwait and the specific NGO's that concentrate on different issues that relate to women of the community seeking to foster positive social change in Kuwait. Munjiza facilitates the introduction and collaboration of NGO's to each other to create a community that can empower each other and learn and grow together.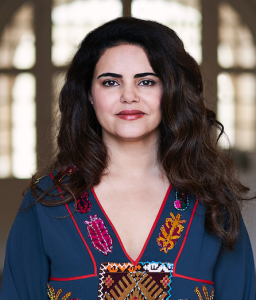 Dr. Al Anoud Al Sharekh
Chairperson, Abolish 153 and Ibtikar Consult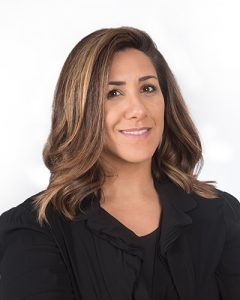 Sheikha Bibi Nasser Al Sabah
Chairperson, Social Work Society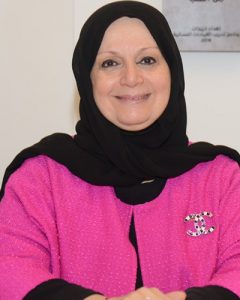 Dr. Lubna Al Kazi
Director, The Women's Research and Studies Center (WRSC)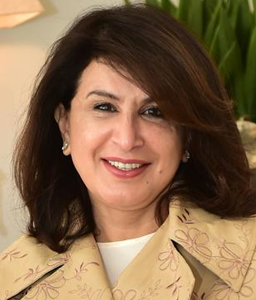 Sheikha/ Azza Jaber Al Ali Al Sabah
Al-Sidra Association CEO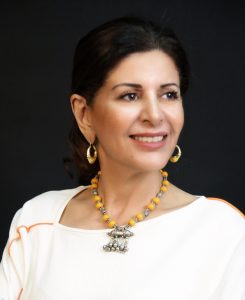 Fareah Al Saqqaf
Chairperson, LOYAC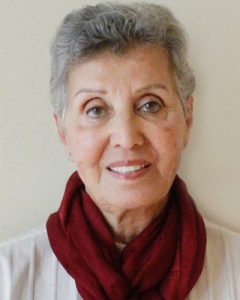 Laila Al Ghanim
President, Ruqayah Abdulwahab Alqatami Breast Cancer Foundation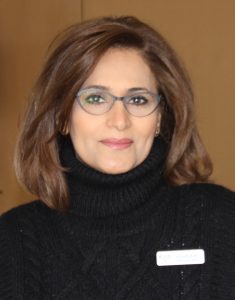 Amal Al Sayer
Chairperson, Kuwait Association for Learning Difficulties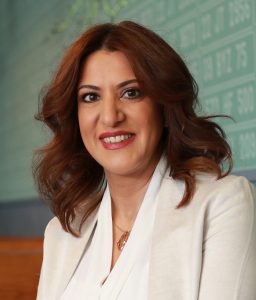 Laila Al Mutairi
CEO, INJAZ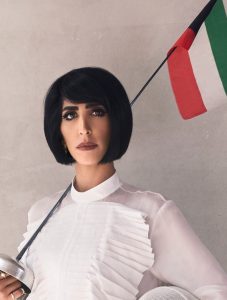 Balsam Al Ayoub
Co Founder, Balsam International Co.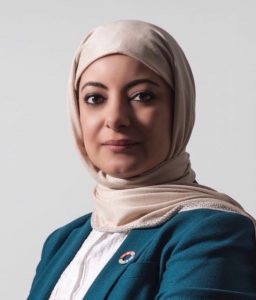 Maha Al Baghli
Founder and Managing Director, Safira CSR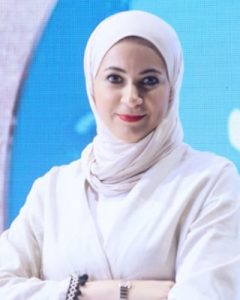 Bedour Al Sumait
President, Business and Professional Women Network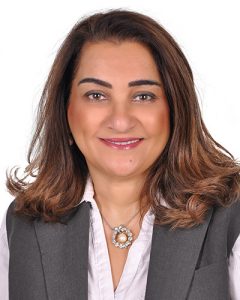 Mae Al Hajaj
Vice President, Soroptimist Kuwait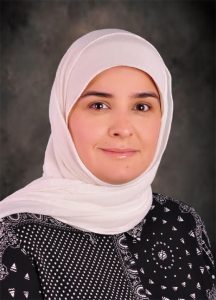 Dr. Zainab Al Meraj
Founder and Vice President, Arab WIC Kuwait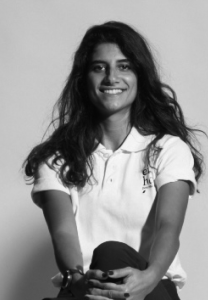 Rawya Al Hajri
Director, Eightypercent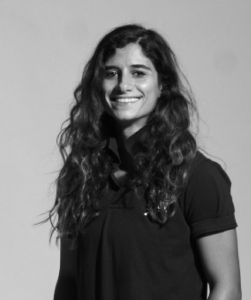 Rabaa Al Hajri
General Manager, Eightypercent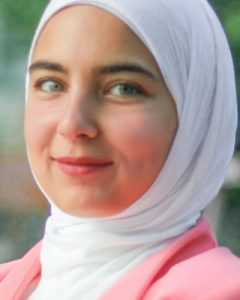 Nour ZaZa
Assistant Director, Breast Feeding Support Program, Birth Kuwait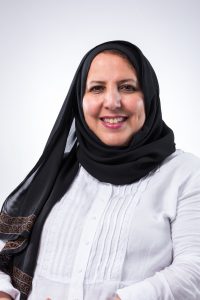 Kefayah Al Alban
Founder‭ & ‬General Manager Training Gate International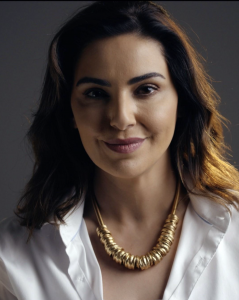 Sheikha Majda Al Sabah
Founder of ASAP Initiative for Mental Health Awarenes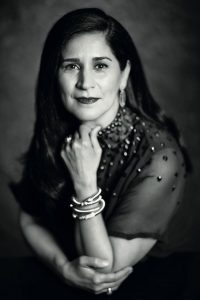 Shaikha‭/ ‬Intisar Salem Al Ali Al Sabah
Founder and Chairwoman Intisar Foundation