About Athar
Athar in an online initiative with a strategy aimed at empowering up-and-coming businesses developed by Kuwaiti youth giving them exposure within the corporate world. We named it 'Athar' as we believe that those who were chosen to take part in this initiative are in fact leaving their own mark on our society .

Are you buying dinner for your friends and you're too shy to ask them to pay you back? Tired of collecting money from a group of friends to pay rent or buy someone a gift?
Swap app is the first of its kind money transfer application in Kuwait that will allow you to send and receive money from your friends and family.
Swap is the app to use when you want to pay or request money. It's secure, simple and fast!

Announcements
After the success of our previous tournaments, we decided to create a new experience for football enthusiasts in Kuwait. Duwaween Football League is the first amateur league in Kuwait that offers the teams the experience of participating in a world class league that includes custom jerseys, proper fixtures, standings, and media. With limited advertisement and over 100 teams registered, Li3ib selected only 10 teams from different governances to represent the Kuwait football demographic. You can stay up to date with the Duwaween Football League by following our Instagram account: https://www.instagram.com/dfleague/ or by visiting it's custom page on Li3ib: https://li3ib.com/Tournaments/DuwaweenResult.aspx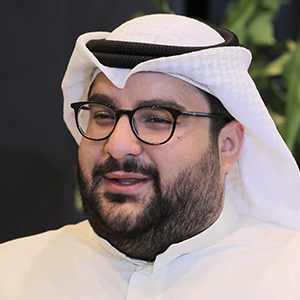 Abdulwahab Al Zankawi
عبد الوهاب الزنكاوي
CEO